Pick the right decorative shingle and it can brighten up any garden! Giving that landscaped project the finishing touch.
Smiths?? range of decorative shingle is one of quality and can proudly boast the supply of genuine Cotswold stone shingle, with those lovely warm, honey and cream colours of the region. Understated yet sits very well in most environments.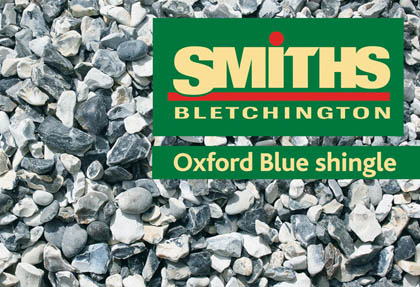 For example Smiths can offer their Oxford range of decorative shingle, a blend of neutral beiges and creams, typical of the Cotswolds. A very versatile shingle that can be used for driveways, paths, landscaping and even as a weed suppressant ?? try a handful of Oxford shingle around your flowerpots!
There is also the very popular Cotswold Limestone Chippings, again understated yet achieving quality design results, with its subtle colours and warm charm. Once more a versitle shingle that can be used in most landscape projects.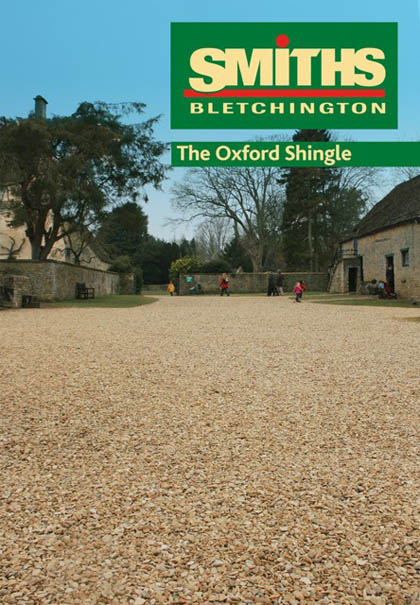 If your requirements are a little bolder in colour then how about the Oxford Blue ?? a striking mix of slate blue, black and white! Ideal for that landscape design which requires a contrasting effect.
This is but just a hint of what is on offer?? a large range of shingles, various sizes various colours and smooth and irregular shapes. If you have a project in mind and would like some expert assistance then please just pick up the phone and call us. You can of course see our full range of shingle on our website, where you will also find useful hints and examples.
For further information please telephone 01869 331281, email sales@smithsbletchington.co.uk or visit www.smithsbletchington.co.uk