Following the devastating earthquake on 6 February 2023, Türkiye Design Council (TDC) has brought together the world's best architects and designers to start the long-term process of revitalising the historic province of Hatay, situated in southeast Türkiye.
TDC has convened 13 design practices composed of leading experts in architecture, design, engineering, environmental sustainability, culture, heritage, and archaeology, including Foster + Partners and Bjarke Ingels Group. Collectively they are working towards a vision for the next era of Hatay that ensures it is resilient, sustainable and liveable for generations to come, while preserving its 2,300-year-old cultural heritage and identity.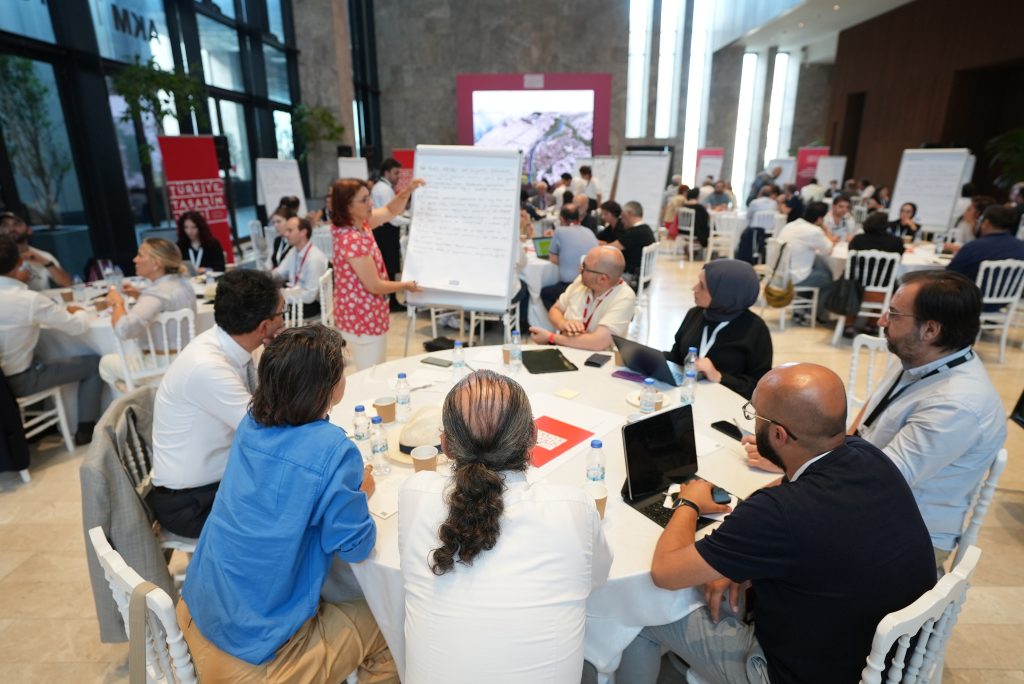 At the heart of the initiative is a visionary new masterplan for the city of Antakya (known to antiquity as Antioch), which is being developed under the leadership of internationally acclaimed Foster + Partners, alongside renowned Turkish practices DB Architects and KEYM (Urban Renewal Center), that will lay the foundation for its future. The masterplan is expected to be revealed fully in 2024.
Over the coming months and years, Türkiye Design Council aims to create a new global approach to rebuilding cities after natural disasters that brings together the world's best architects whilst giving the local community of Hatay a voice in their city's recovery. Hatay will become a global exemplar for earthquake recovery, taking best practice principles from around the world and applying them to its truly unique context.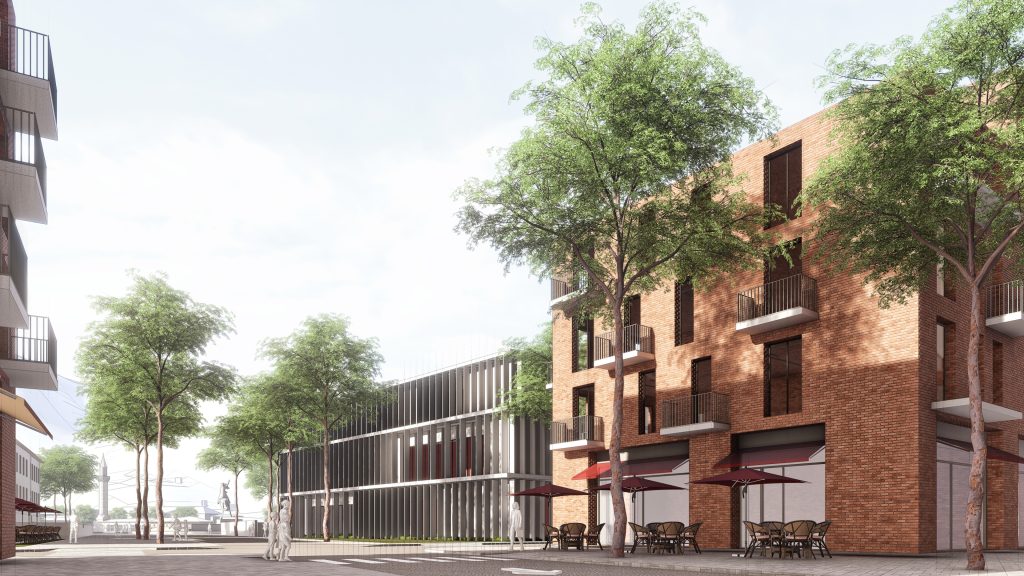 With an estimated 80% of the central city of Antakya destroyed during the earthquake, there is an urgent need and opportunity to reimagine the city for future generations with improved climate resilience, connectivity, and social and environmental wellbeing. The location of central districts, administrative buildings and new infrastructure must all be considered.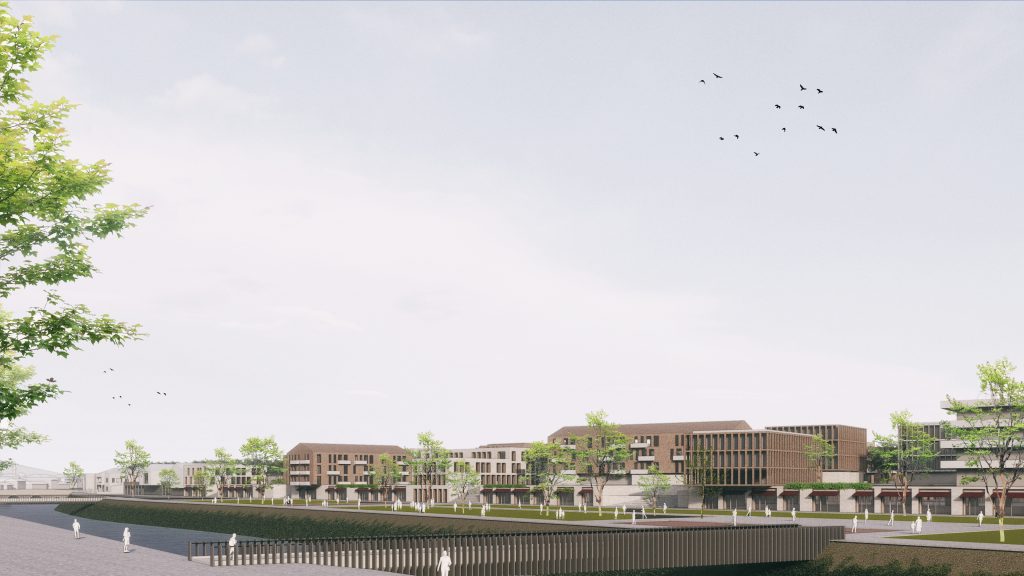 Described as a mosaic of archaeological and historic religious features, it is the site of two significant ancient cities: Seleukeia Pieria and Antiokheia. Plans will be reflective of this, incorporating the restoration of important sites such as the Uzun Bazaar, churches, mosques, bathhouses and synagogues to reassert its skyline and reputation for religious tolerance, while also being attuned to its natural geography, including the plains of the Asi River.
Türkiye Design Council's revitalisation planning is being supported by the Turkish Ministry of Environment, Urban Planning and Climate Change, and the Ministry of Culture and Tourism.
Mehmet Kalyoncu, Chairman of the Türkiye Design Council, said: "Following the earthquake, we experienced the biggest ever global co-operation for the relief effort. Now, we want this to be the biggest ever global collaboration of experts to shape the next era of Hatay. This province, and its centre Antakya, are places of great significance to humanity, both culturally and historically. It is a centuries-old place, and we have an enormous responsibility to its people and to honour its rich past while ensuring its vitality as a modern city continues for generations to come.
"As the relief effort continues, this is the first step towards Hatay's next chapter and with the support of our project partners we can ensure it becomes an example for the world of design-led revitalisation. If we are successful in Hatay, we can integrate this spirit of collaboration into other Turkish and international recovery and revitalisation efforts where local people most need them."
Cem Yılmaz, Founding Partner of Keym Urban Renewal Center, said: "Through our partnership, we embarked on a journey to transform Hatay into a beacon of hope. In this journey, I can say that our national and international collaborations will teach both our country and the world to work and live together, addressing one of the most significant urban problems of our time – disconnected public spaces. First, we will revive the city of hope, Hatay, and then it will in turn revive our hopes."
Bünyamin Derman, Founding Partner of DB Architecture, said:"Hatay has been destroyed by major earthquakes at least seven times in history – some experts suggest as many as 33. In February, 80% of the city was devastated, putting Hatay in a unique position. Its archaeological and religious mosaic features require special urban planning, which needs to be combined with the creation of self-sufficient, resilient structures.
 "Being a city within walls, Hatay requires a pedestrian-centric approach. Our planning will also revolve around water, forestry, olive cultivation, and livestock, as we retain the prevalent agricultural courtyards incorporated throughout the city while addressing challenges related to global warming, such as emerging flood issues necessitating the restructuring of riverbeds."