Acclaimed Lagos-based architecture practice cmDesign Atelier is now known as Oshinowo Studio, following a rebrand to mark the studio's tenth year in practice.
Formed in 2013 by Nigerian architect, furniture designer, curator and writer Tosin Oshinowo, the internationally recognised studio has an extensive portfolio of projects, including – most recently – Ngarannam, a collaboration with the United Nations Development Programme to build a new community in northern Nigeria for a village displaced by Boko Haram; Lantern House, a large private residence which takes design cues from Afrominimalism; and adidas's first flagship store in West Africa.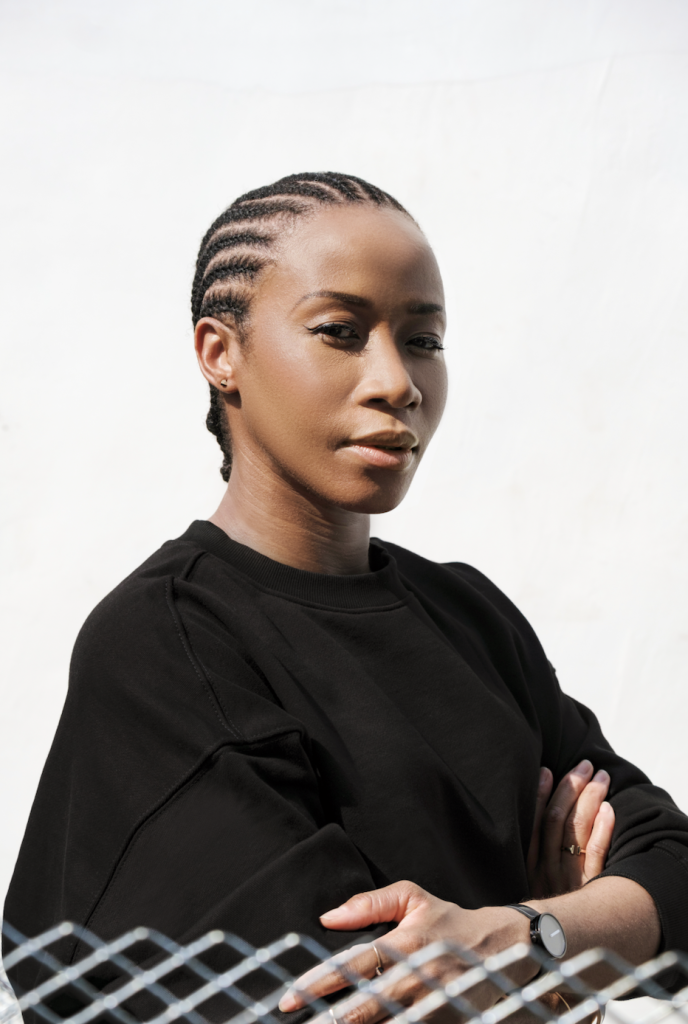 Tosin Oshinowo has built a global reputation with an approach to design that is carefully attuned to the user and to context, and which extends into a broader vision of urbanism and community. Oshinowo Studio's architectural projects, alongside the global reach of its founder's writing, curating and public speaking, weave together pressing questions of our time relating to culture, purpose, and climate.
"This is a very important year for us after ten years in practice, with multiple projects underway, the completion of adidas's Lagos flagship, and my appointment as curator of the Sharjah Architecture Triennial 2023. It felt like the right time to update our brand identity and rename for the future," said Tosin Oshinowo. "We chose a typeface and colour scheme that would present a streamlined aesthetic while making reference to our proud Yoruba origins. We wanted a contemporary new identity to allow our projects to speak for themselves."
Website: oshinowostudio.com IG: @oshinowo.studio LinkedIn: @oshinowo-studio