The Inspire Future Generations (IFG) Awards for 2023, now in their 3rd year, continue to celebrate and recognize outstanding initiatives, organisations, and individuals who are bridging the gap between architecture and young people.
This year's awards are open for submissions until 20 October 2023, and offer an exciting opportunity to showcase impactful work in this field.
Categories open include 'Best Built Environment / Client Practice' 'Best Local Authority' 'Mentoring' and 'Social Value' as well as 'Community Engagement'.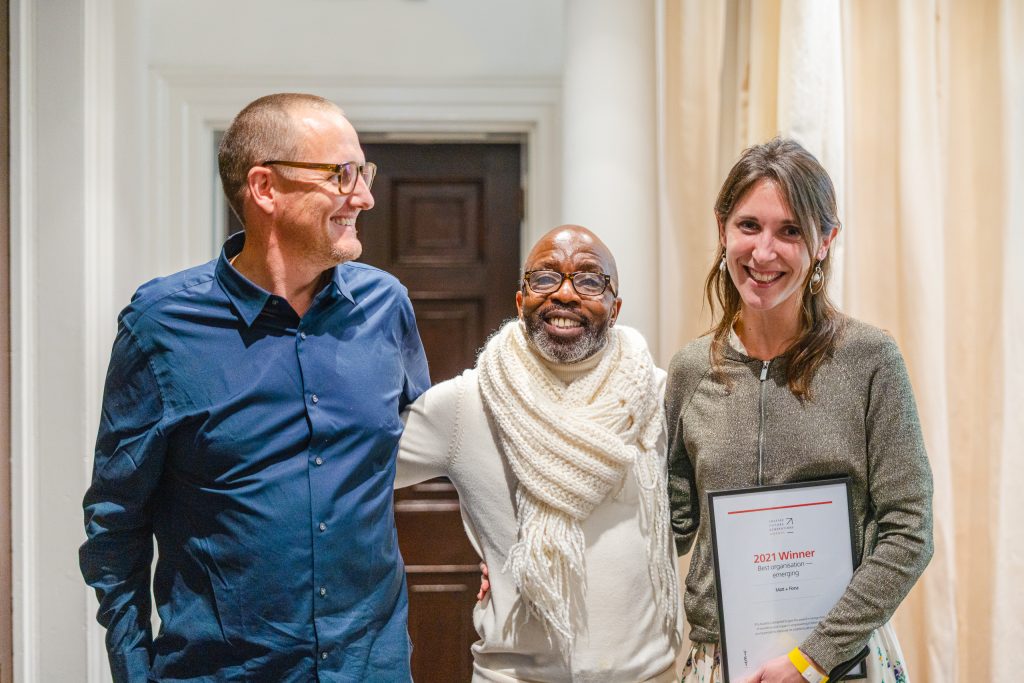 Here are the key highlights and details for the 2023 IFG Awards:
Recognition of Outstanding Initiatives: The IFG Awards aim to recognize and celebrate outstanding initiatives, organisations, and individuals who have actively engaged with young people to improve the built environment. The awards serve as a platform to highlight the positive impact of their activities, collaborations, or research.
Global Participation: These awards are open to practitioners, built environment professionals, and representatives from both the public and private sectors, not only in the UK but also from around the world. This global perspective allows for a diverse range of entries and insights into youth empowerment within the built environment.
Time Frame: Eligible entries should have taken place since 2019, emphasising the importance of recent initiatives and progress in highlighting young people in the built environment. This ensures that the awards capture contemporary efforts.
Tangible Impact: Winning entries required to demonstrate a tangible impact on empowering young people within their communities through built environment projects, collaboration, or research. This emphasis on measurable outcomes highlights the significance of practical results.
Encouraging Youth Engagement: Successful submissions will showcase how they have encouraged children and young people to co-design as active players in the initiative.. This reflects a commitment to involving young voices in shaping the future of their communities.
Best Practices and Innovation: Entries should highlight their ability to engage with children and young people while demonstrating best practices and showcasing innovation within the built environment. This encourages the sharing of effective strategies and approaches.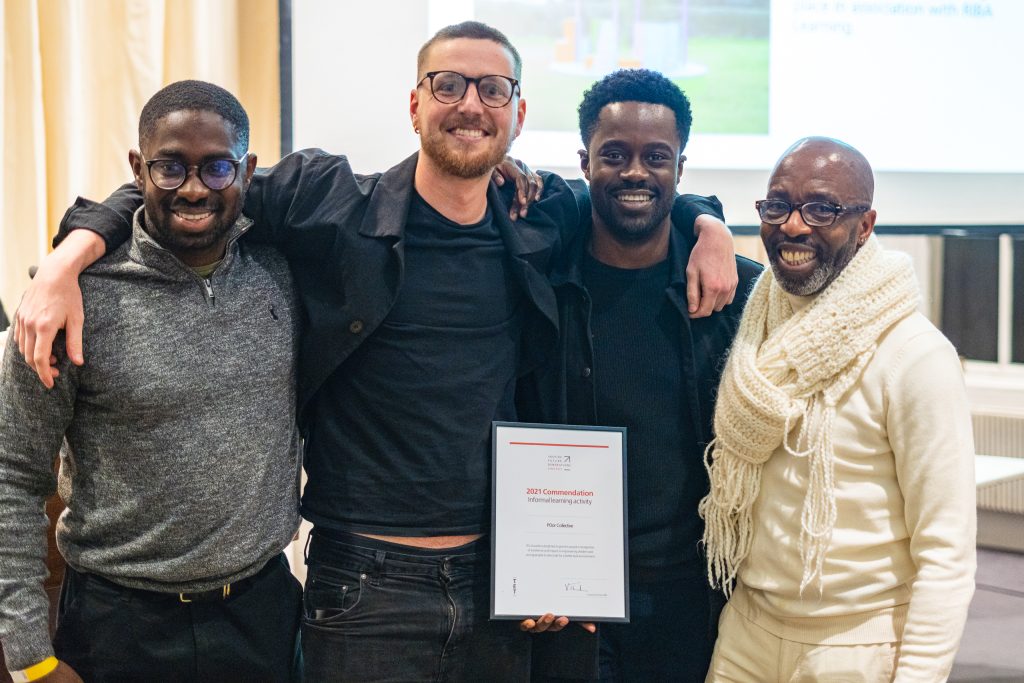 In summary, the 2023 IFG Awards provide a prestigious platform for individuals and organisations to showcase their efforts in empowering young people within the built environment. By recognizing and celebrating these initiatives, the awards encourage continued progress and innovation in bridging the gap between architecture and the younger generation. It is an exciting opportunity for practitioners and professionals worldwide to contribute to positive change and inspire future generations.
To submit entries for the 2023 IFG Awards, please visit: https://www.thorntoneducationtrust.org/inspire-future-generations-awards-2023
About Thornton Education Trust:
Thornton Education Trust (TET) was founded by Victoria Thornton, an expert in the field of architecture education. Victoria created the Open House/Open City charity in 1992 which went on to become a leading pioneer of creative architectural learning methodologies for children and young people and programmes included My City Too!, Architecture in Schools and Accelerate!
TET is a driving force in architectural education, with a legacy of pioneering creative architectural learning methodologies, it has empowered children and young people to become active participants in shaping their environments. The Trust is committed to advancing good practice, fostering partnerships, and providing world-class learning resources. Registered charity number 1191408