Convene, the New York-headquartered premium meeting, event and workplace provider, has opened at 22 Bishopsgate, in the City of London.
This is the brand's first venture outside America and brings a new model of meeting and workspace to the UK market, combining technology with hospitality in a premium workplace.
Located on the third and fourth floors, Convene at 22 Bishopsgate provides 50,000 sq ft comprising meeting and conference rooms, high-end gallery areas and a fully-equipped auditorium-style space with capacity for 400+ people.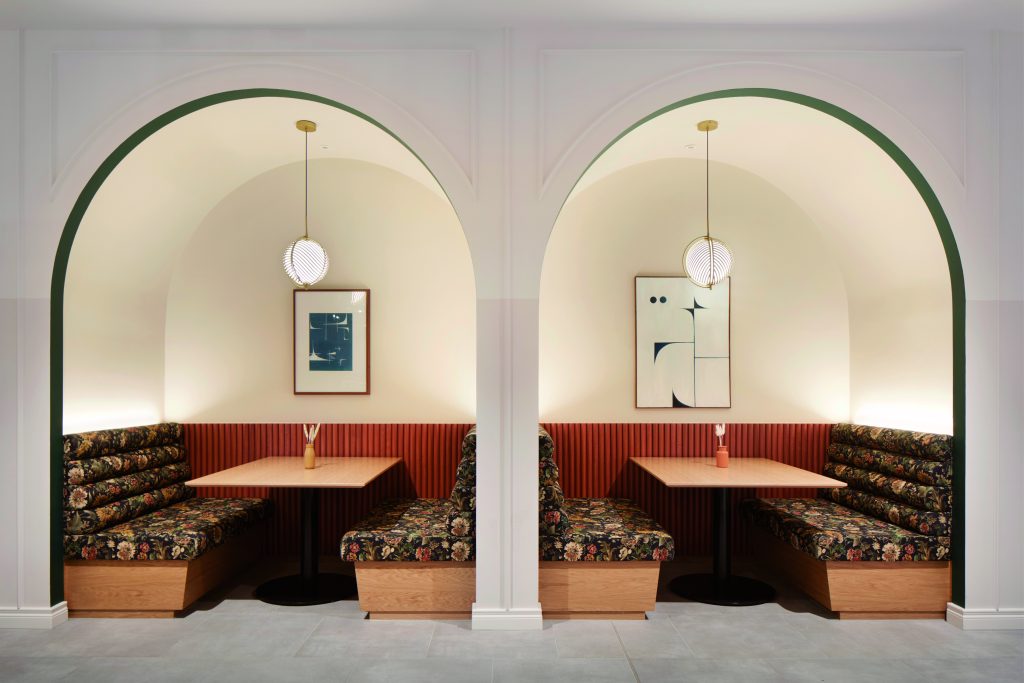 Convene supports post-pandemic ways of working, attracting demand from companies for curated space away from the traditional office environment in which to gather and empower teams for high-value sessions for knowledge-sharing, collaboration and relationship-building. The main meeting and event spaces can be hired in full or in part and in addition, Convene has built a beautiful private members style membership club which allows access to the open-plan social / workplace area including nine state of the art conference rooms for team and client meetings, presentations and private dining, along with a large barista bar serving breakfast, lunch and curated cocktails.
The space is also integral to 22 Bishopsgate's amenities for tenants, who can use Convene's large meeting and event spaces at privileged rates. This brings efficiencies for tenants, allowing them to let less permanent space within the building and fostering an 'ecosystem' of different businesses within 22 Bishopsgate. As a result, occupiers at 22 Bishopsgate take up an average of 5% less office space than they would in a conventional office building.
Bringing 12 years of experience in delivering award-winning hospitality-driven workspaces throughout the US, Convene aims to stand apart in the UK market for its premium offering, curated offer, design-led environment and enterprise-grade technology.
Designed by international architecture and interiors practice Woods Bagot, Convene aims to provide a fresh alternative in London to the more traditional offers provided at hotels, conference centres and co-working spaces.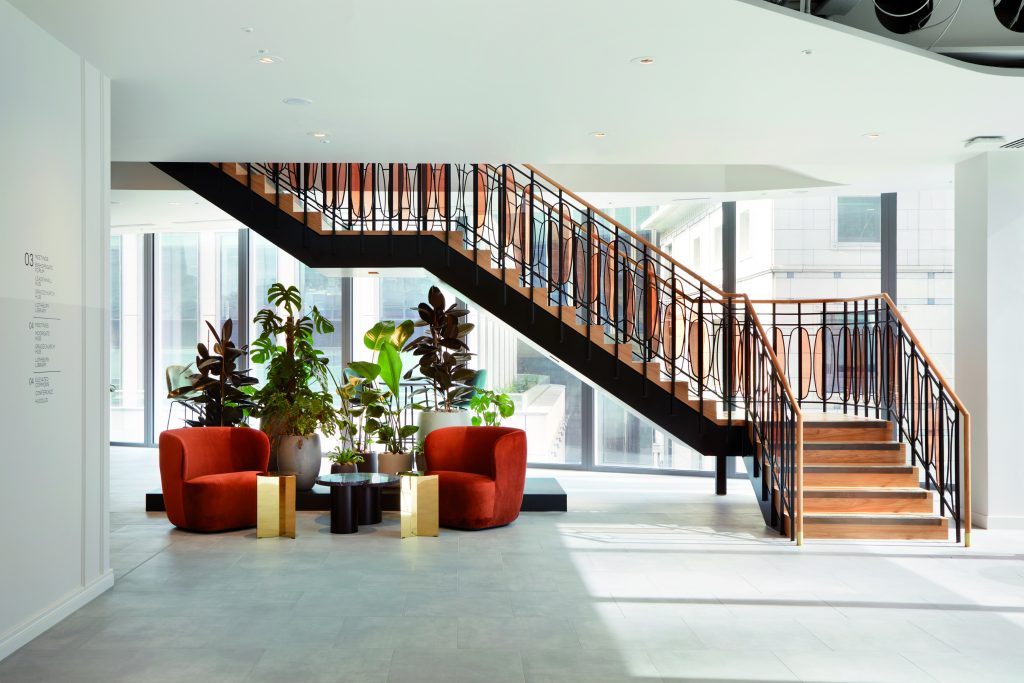 A premium food and beverage service is an essential feature of Convene's offer, which includes a range of options, including a barista and cocktail bar. Menus are tailored to the requirements of each client and event by an in-house team led by chef Matthew Moran, formerly head chef at The Hoxton Group.
Convene at 22 Bishopsgate has been designed to be flexible to suit events of various sizes and purpose. An in-house tech and production team ensures all events are produced professionally and all the spaces feature state-of-the-art technology, high-speed WiFi, AV and conferencing tools that enable seamless in-person, hybrid and virtual events, for up to 10,000 virtual attendees. Clients will have the opportunity to access premium-production elements, such as set design, as well as cutting-edge audio and video capabilities, which have all been pre-built into the space.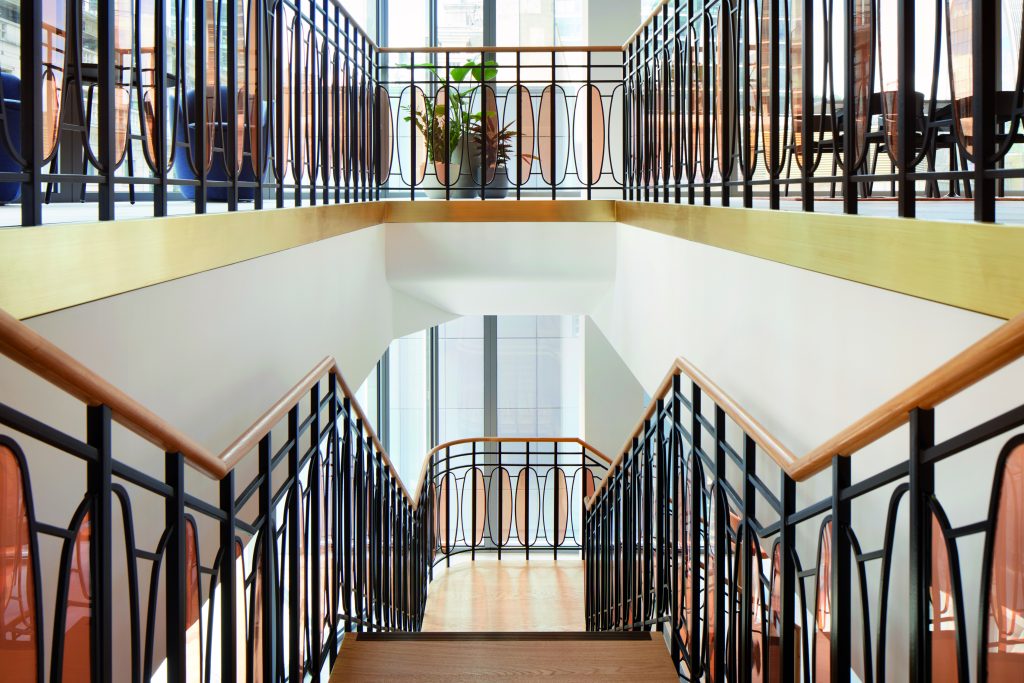 Woods Bagot's design was inspired by the City of London, which has been a place for convening since the mercantile coffee houses of the 17th Century which evolved into today's insurance market. The design blends influences from the City's traditional livery companies with the contemporary design found in the latest architecture in the Square Mile to create the concept of the 'Modern Livery'. Like the livery companies of the City, which historically represented a wide spectrum of crafts and supported trade that played a large role in the national economy, Convene aims to provide a platform for creators and innovators to come together and do their best work.