Langton Stead, Founder and Designer, Contract Furniture by Design, reflects on the studio's work with Fettle on The Hoxton, Rome, where a return to Mid Century Italian Design prevailed.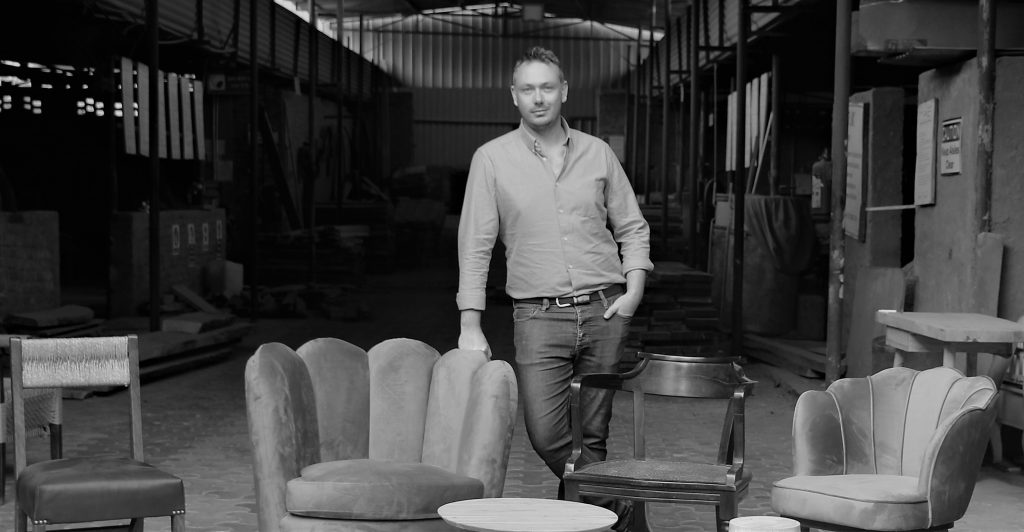 Collaborating with leading hospitality brands around the world, Contract Furniture by Design designs and manufactures single-source contract furniture that the team brings together to create luxurious, award-winning environments that guests and customers won't want to leave. From bespoke, one-of-a-kind hero pieces, to a large run of products for a brand roll-out expansion, the award-winning team will work with you from concept to delivery.
Contract Furniture by Design has a long established relationship with the designers at Fettle and hospitality developer Ennismore, so its latest work, at The Hoxton Rome, felt like a natural fit, as Langton tells us…
You have a long-standing design relationship with Fettle, tell us, how did the Hoxton, Rome, project come about?
We have worked extensively with both Fettle and the client team Ennismore in the past and as such our involvement within their latest collaboration came about through both parties. Like many of our new clients, word of mouth lead to our initial meetings with both studios as members of both teams had worked with us previously whilst at other studios and we have maintained these strong working relationships with the individuals involved in the project. 
How does the Rome project differ from the other Hoxton sites, globally?
We wanted to produce items that felt that they had not been over designed, that sit comfortably within a relaxed environment. Whether that's the outside restaurant area, social areas or the working spaces.
Were there any challenges set by the building and its location?
The challenges came globally; the project was being delivered right in the middle of the global pandemic. With a positive outlook we learnt to flex our global supply chain and work closely with our manufactures and logistic partners, finding solutions along the way, as the needs of the project evolved.
Were any traditional Italian techniques employed when crafting the pieces?
Italy has always been known for its design and Mid Century Italian design lead the aesthetic. This look and feel encompasses and welcomes you when entering the ground floor public space. The carefully selected patterned fabrics and simple bold bespoke upholstered armchairs, show that Italian manufactures are still leaders in furniture design and production.
What was the stand out piece for you in the project?
This was clearly the outdoor furniture, particularly the rattan outdoor armchair. Development was hard but well worth the commitment by Fettle and Ennismore to stick with it and deliver such unique item. It combines hand weaved rattan and hand forged metal work – a real credit to our factory.
What's next for CFBD?
Our relationship continues with Fettle Design on many projects, and with Ennismore; Hoxton Barcelona and Shepherds Bush are opening later this year. Big Mamma group expands across Europe with ourselves working on many of their sites – it's been a fantastic and interesting last couple of years and we cant wait of the next few.