When a 70m2 floor had failed at the University of Oxford's Christ Church after 15 years, mastic asphalt was specified as the ideal flooring solution.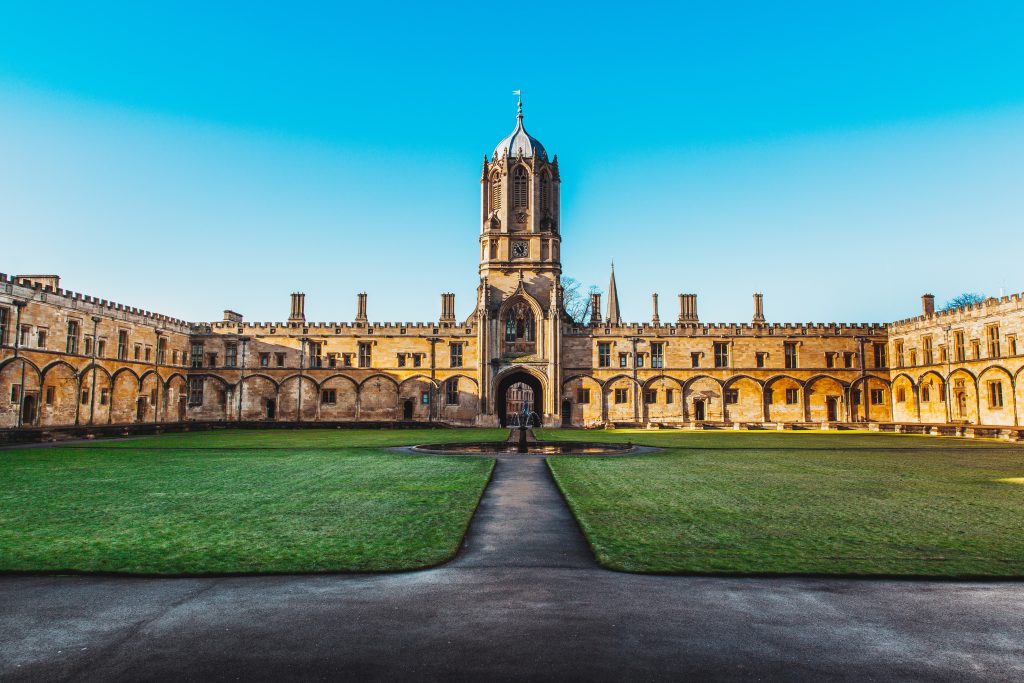 The existing floor was damp and the odour was so pungent that the room had been abandoned. Upon stripping, the floor was found to comprise of damp sand and cement screed, two layers of extruded polystyrene, leaking polythene DPM badly sealed to a bituminous DPC and an uneven levelling screed.
A new levelling screed was installed prior to the application of Foamglas T4+ Slab Insulation. The insulation was butted together and the upper surface was covered by a full bed of bitumen followed by two layers of waterproof building paper prior to laying black sheathing felt separating membrane.
The existing bituminous DPC was redressed down the wall and adhered and all laps were sealed so that it could be made continuous with the mastic asphalt DPM. Roofing grade mastic asphalt was applied to form a plug between the insulation and the existing DPC, and continued up the wall to form an asphalt skirt to a height of 60mm above the planned level of the mastic asphalt flooring.
The surface of the vertical skirting was laid flush to enable easy fixing of new timber skirting boards. Once cooled two layers of mastic asphalt special hard flooring were applied in 15mm – 20mm layers, over a loose laid isolating layer.
Special hard flooring grade of mastic asphalt is designed for applications with relatively high temperatures up to 35C. such as hospitals, schools and offices. The finished floor gives a calculated U Value of 0.35W/m2K.
Mastic asphalt flooring is manufactured to BS6925:1988 Type F 1076, providing a hard-wearing, surface which will resist the passage of dampness and which can be brought into service as soon as it has cooled to ambient temperature. Odourless after laying, it can be specified for light domestic applications through to heavy industrial duty projects and can be self-finished flooring or used as an underlay for tiles, carpeting or other flooring systems.
Until the widespread adoption of polythene sheet DPM's in the early 1960's, mastic asphalt was a standard method of providing protection from damp in millions of homes, factories, offices and public buildings and it is still providing this function in many Victorian structures over 100 years later.
The vapour resistivity of mastic asphalt flooring is exceptionally high up to 100,000 MN/g. It is compliant with BRE Report BR414-Protective Measures for Housing on Contaminated Land and is listed as an approved Radon barrier in BRE Report BR211 Radon: Protective Measures for New Buildings.
In 2008, the Mastic Asphalt Council (MAC) made history as the first industry globally to achieve the Carbon Zero standard. Since then mastic asphalt has offset thousands of tonnes of carbon dioxide, helping specifiers to achieve the highest BREEAM rating as mastic asphalt can be integral in any building design where an A+ rating is required. When it has reached the end of its useful life, it can be recycled. Mastic asphalt is also ideal for applications such as roofing, tanking and paving.
01273 242778 | 07443 066145
info@masticasphaltcouncil.co.uk
www.masticasphaltcouncil.co.uk