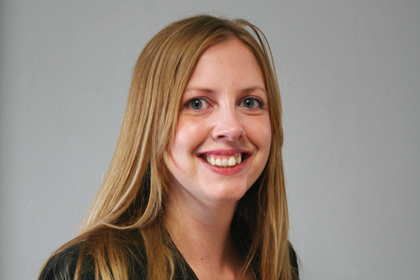 A&G (Acheson and Glover) has announced two new appointments in GB.
Bev White has joined the company as Regional Sales Manager for Northern England and Susan Reid has been appointed to the newly created role of GB Project Co-Ordinator.
Both Bev and Susan have extensive experience and proven track records in the industry. Bev White worked for Aggregate Industries for 11 years in a variety of sales and management roles, where she was responsible for managing a team of internal sales representatives and negotiating prices for projects within GB. Bev most recently held the position of Business Manager at City & Guilds.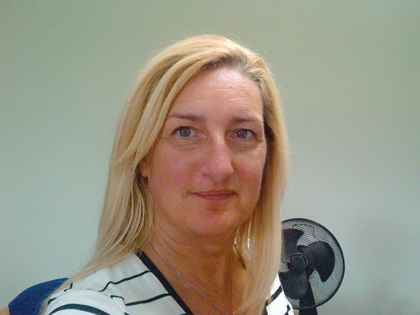 Susan Reid joins the team at A&G from Aggregate Industries (Charcon Hard Landscaping) where she worked as a Major Project Controller on large projects in the UK from pricing to order stage. As GB Project Co-Ordinator, Susan will source new project opportunities, developing and maintaining business relationships with key clients and suppliers. She will be located at the company??s new office in Glasgow.
0121 747 0202 | www.acheson-glover.com