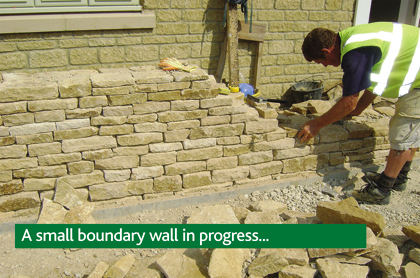 Since Smiths introduced their range of Cotswold Dry Walling Stone it has become one of their most popular products. Its natural colour and charm, with its subtle traditional honey characteristics has made it an outstanding product to work with and admire.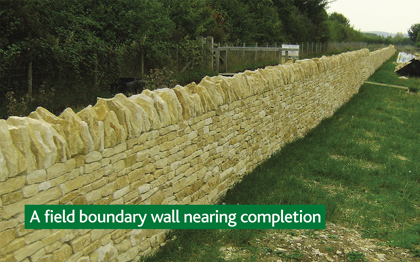 Last year Smiths?? Cotswold stone was used in many projects. From boundary walls on new housing estates, walling and entrances for larger properties and the building and repair of the field boundaries.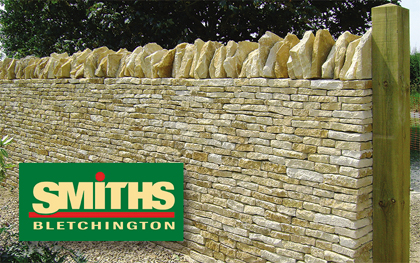 With others using the Cotswold stone in gardening and landscaping projects, it seems that next year will be equally exciting for this very traditional product.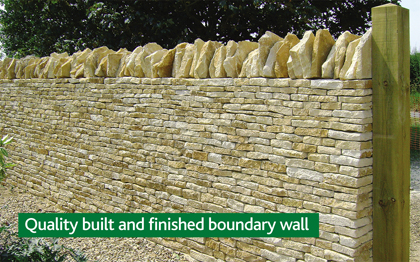 For more information telephone 01869 331281, email sales@smithsbletchington.co.uk or visit www.smithsbletchington.co.uk