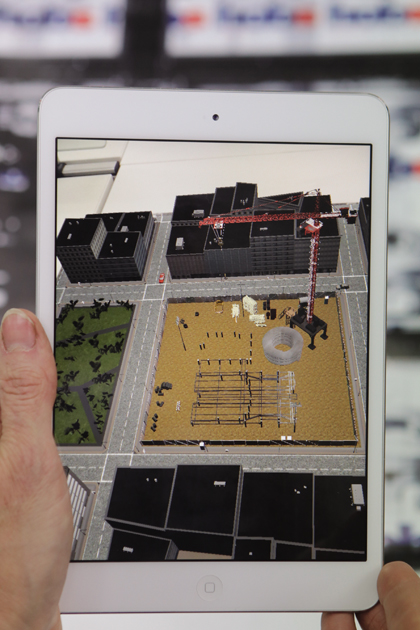 A new 3D printing hub for the North of England has opened in Manchester, with the launch of Hobs Studio. Supported by £250,000 of investment from Hobs Reprographics, Hobs Studio offers a one-stop shop for 3D scanning, 3D drawing, physical model production and reprographics, at all stages of the design process. This new 3D hub has been established to meet rising demand for 3D printing from architects, engineers, medical product developers and media designers.
Until now, 3D printing services have been offered from a number of different locations, but Hobs Studio brings everything together under one roof, offering the latest technologies such as 3D printing, 3D scanning and laser cutting, saving time and increasing efficiency. With onsite 3D printing Hobs can genuinely offer turnaround times for printing of 3D models in as little as 24 hours.
Hobs Studio will also offer Augmented Reality (AR) and Virtual Reality (VR). AR is the next big technology that allows clients to simply point a tablet or smart-phone at a QR code and visualise a completed project in reality, to scale and more realistically than traditional 3D imagery. VR uses the same tablet or smartphone to enter a virtual reality computer simulated environment that can simulate a real or imagined world.
Hobs Studio is on the site of the MPG printing business, and has 6,000 sq ft of space, in a city centre location with convenient transport links, so designers can see their model progress, and its production can be fully integrated into the design process. MPG was acquired by Hobs Reprographics in January 2013 and MPG staff are now working within Hobs.
Hobs has invested in a number of key individuals to run the new Studio, including Andrew Conley, one of Britain??s foremost 3D model makers. Andrew was an architectural model maker at Foster & Partners working on the Wembley Stadium design & press release models, plus other London projects such as One London Wall and HSBC Canary Wharf.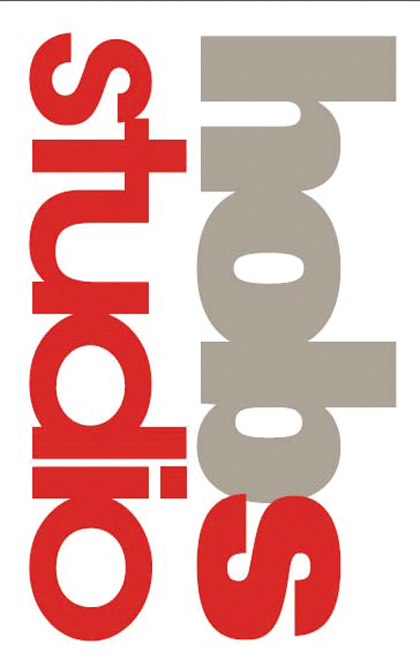 For more information telephone 0161 237 9566 or visit www.hobsstudio.com