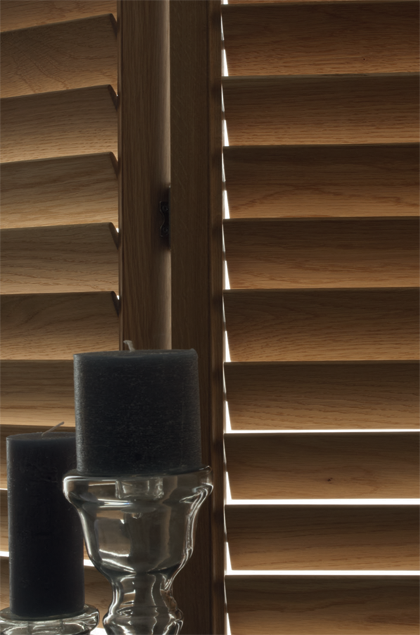 Since opening their joinery factory in 2002, TNESC have been sourcing woods from sustainable forestry.
Now the company has obtained FSC® Chain of Custody Certification. This means that in addition to the timber they have always supplied which is from environmentally responsible suppliers, they can provide shutters manufactured from FSC certified woods.
The Forest Stewardship Council® (FSC®) is a global, not-for-profit organization dedicated to the promotion of responsible forest management worldwide.
FSC certification positively impacts workers and communities and environmental conditions in the forest. This impact improves conditions such as conflict over land tenure and use, worker??s health and safety, biodiversity conservation, protection of endangered species and participatory forest policy.
As a world respected forest certification scheme, FSC® is a global system with certificates issued in all forest types around the world.
TNESC will be subject to annual surveillance audits to verify their continued compliance with FSC certification requirements, so clients can be assured that the highest standards are adhered to.
For more information telephone 0208 675 1099 or visit www.thenewenglandshuttercompany.com