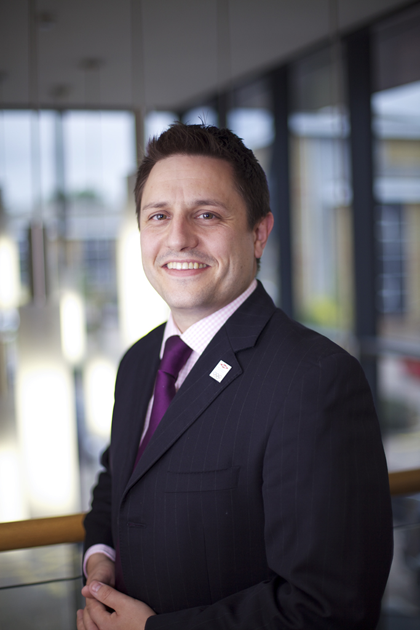 A new multi-purpose insulation board from Dow Building Solutions is set to bring the advantages of Styrofoam to a wider audience, including excellent strength, moisture resistance and long term durability.

Styrofoam extruded polystyrene insulation was invented by Dow in the 1940s, and has been manufactured at the company??s King??s Lynn site since 1969. The blue boards have traditionally been used to insulate floors, walls and roofs of major construction projects such as schools, hospitals, retail outlets and cold stores.
Now, new Styrofoam 150-A has been added to the range to make the material more accessible to those working on smaller projects across the new build, refurbishment and self-build sectors.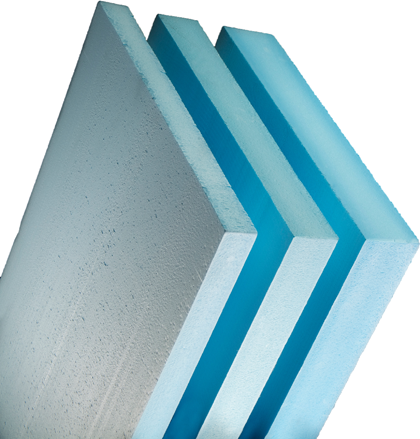 The multi-purpose boards are designed to help builders achieve U-values required by building regulations, and can be used in a variety of applications such as: floors, perimeters, walls (internal and external) and pitched roofs.
Matt Dyke of Dow Building Solutions commented, ?Rising fuel bills mean you??ll even hear energy efficiency talked about in the pub these days, and proven, easy to install insulation materials that can stand the test of time are really in demand on projects of all shapes and sizes?? Styrofoam has a great track record in the commercial sector and features on some of the best-known landmarks in Britain, ranging from offices in Canary Wharf to the London 2012 Olympic Stadium.
?What better time to bring out a new, British-made, Styrofoam product which is lightweight, easy to load into the back of a van, simple to cut and shape on site and has such a fantastic heritage???
New Styrofoam 150-A boards are available in thicknesses of 50mm, 75mm and 100mm and measure 1250mm x 600mm. They offer thermal conductivity as low as 0.033 W/mk, with additional benefits not usually found in one package: moisture resistance, strength, rot resistance and long term durability, all at a competitive price.
The polystyrene foam, which is produced in an extrusion process giving it its unique closed cell structure, is blown with carbon dioxide, giving it a Global Warning Potential (GWP) of less than five which is required by the Code for Sustainable Homes, for example.
The boards can be cut on site with a hand saw and are light enough for one person to install. With lower density and compressive strength than traditional STYROFOAM boards, the insulation is designed for small construction projects.
For more information telephone 08707 104 553, email fkltech@dow.com or visit www.styrofoam.co.uk