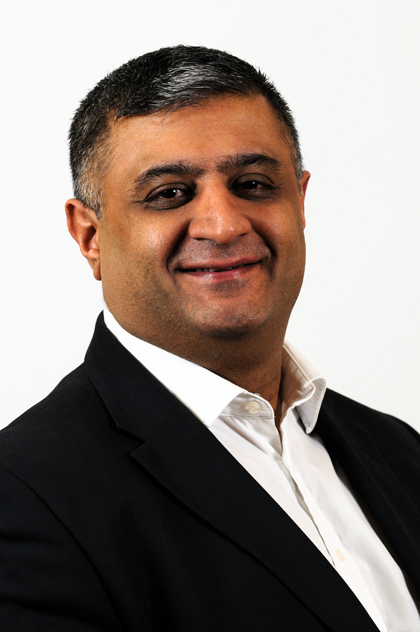 Construction giant Willmott Dixon has announced it is partnering with Casewise, a leading international provider of Enterprise Business Architecture, Business Process Analysis and Business Process Management, to improve its invoice approval process and save £200,000 a year.
Willmott Dixon, established over 160 years ago and one of the UK??s largest privately-owned capital works, regeneration and support services companies, will employ Casewise??s leading Synergy business process management suite (BPMS) to overhaul and automate its invoice approval process. Casewise Synergy will enable Willmott Dixon to design, simulate, execute, monitor and continually improve business processes and organisational performance.
Willmott Dixon selected Casewise to help deliver efficiency improvements and provide real time status updates for each invoice transaction. Graham Dundas, Deputy Chief Financial Officer at Willmott Dixon, said: ?We are continuously seeking out opportunities to improve efficiency, enhance financial controls and reduce the time that operational staff need to dedicate to the administration of transactions.??
?Casewise??s Synergy suite has helped us to revolutionise the way in which we handle supplier invoices. We now have real time visibility of where in the processing cycle any single document is and an instant audit trail of activity. Synergy also enables us to efficiently search and retrieve documents and affords us a much better visual picture of our process. We hope to save around £200,000 a year as a result of using Synergy.??
Salim Hashamy, UK Account Manager at Casewise, said: ?We??re delighted that a prestigious name such as Willmott Dixon chose Casewise. We realise that the construction industry has historically used a lot of forms and paperwork which can cause lengthy delays, costing both time and money.
?By reducing paper-based documentation, we??re confident that Willmott Dixon will be able to achieve significant savings during the first year of using Casewise Synergy. The ability to gain a unique insight into accounting efficiency practices means that Casewise software yields valuable information that facilitates for better, quicker and more profitable decisions to be made.??
??Dundas added: ?The feedback so far from our staff has been excellent and we were delighted with the support that we received from Casewise in implementing the Synergy software.??
For more information visit http://www.casewise.com