The latest results from the Royal Institute of British Architects?? (RIBA) monthly Future Trends Survey illustrate the mixed fortunes in employment and workload experienced by architects working in different UK locations and sectors.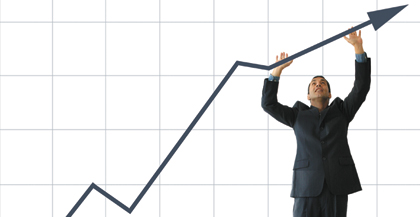 The majority of UK architects predict no immediate improvement in their workload with the survey??s overall future Workload Index for July 2012 standing at 0. Architects in London are the most optimistic about their future workload (reporting a balance figure of +10), while Scotland (balance figure -20) and Northern Ireland (balance figure -60) remain the most pessimistic.
The RIBA Future Trends Staffing Index increased to 0 in July 2012, rising from -2 in June 2012. Although on balance practices are predicting that they will be able to maintain current staffing levels there is little sign of any immediate prospects of growth in overall recruitment. July 2012 saw 26 percent of respondents reporting that they had personally been under-employed in the previous month.
RIBA director of practice, Adrian Dobson says: ?RIBA members continue to report intense fee competition and a lack of project financing. Although none of the Future Trends Survey??s individual sector forecasts are predicting growth in workloads over the next quarter, the high-end private residential market remains resilient in terms of work in progress, sustained by low interest rates and inward investment.
?The situation clearly remains very patchy with some practices describing conditions to be extremely challenging whilst others report full order books.??