Daniel Libeskind is the latest architect to confirm participation in the RIBA + VitrA Talks series, with talks taking place in London on 16 April and Istanbul on 18 April.
Leading bathroom brand VitrA partnered with the RIBA to launch the RIBA + VitrA Talks in Autumn 2018. This flagship programme is aimed at showcasing the best in contemporary established and emerging voices in architecture, both in the UK and internationally with talks occurring in London, Istanbul and regional cities in the UK. The internationally-acclaimed US-based architect will talk about the architecture of memory, place and people.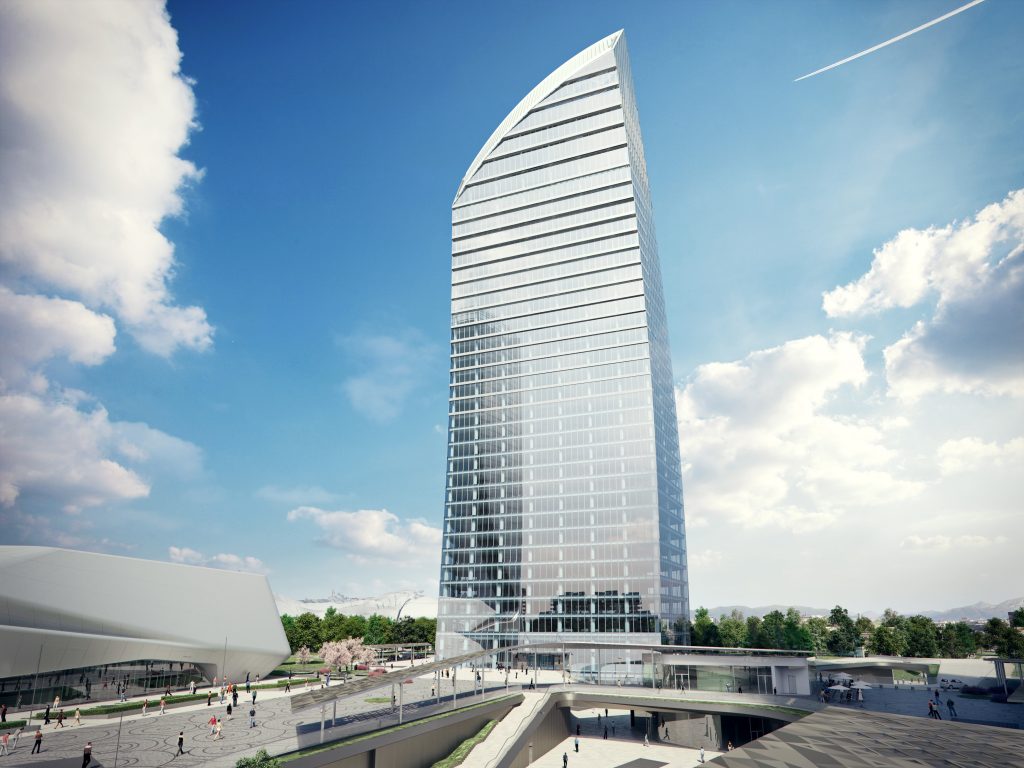 The 2018 programme of the RIBA + VitrA Talks consisted of four critically-acclaimed talks featuring celebrated international names such as Kazuyo Sejima, Sir David Adjaye and Kate Macintosh amongst others. In 2019, the series opened with talks by non-profit design firm MASS Design Group and world-class architect Frida Escobedo. They were followed by renowned architect Emre Arolat, talking about his recent and upcoming projects. This partnership with RIBA reflects VitrA's long-established commitment to add cultural value to society through the global exchange of architectural discourse.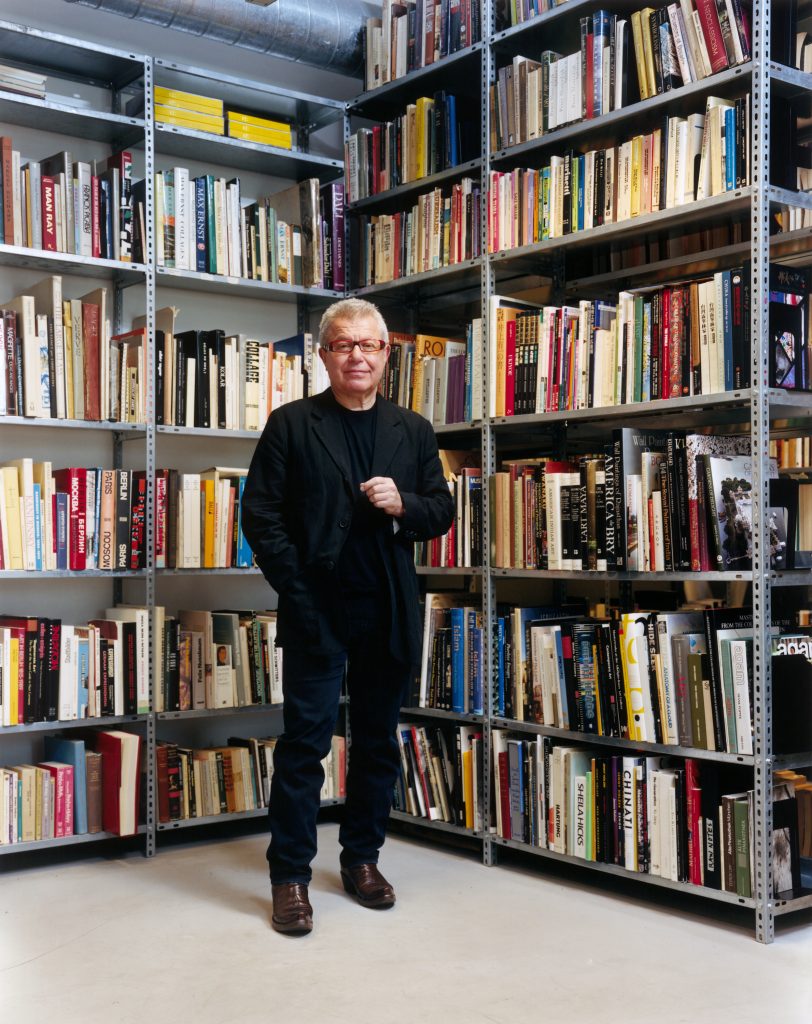 RIBA + VitrA Talk: Daniel Libeskind
London: Tuesday 16 April, 7pm
Istanbul: Thursday 18 April, 7pm
Polish-American architect Daniel Libeskind, an international figure in architectural and urban design, will talk about the architecture of memory, place and people. Daniel Libeskind established his architecture studio in Berlin in 1989 after winning the competition to design the Jewish Museum in the city. In 2003 Studio Libeskind moved to New York to oversee the masterplan for the World Trade Centre redevelopment and is today renowned for a broad range of cultural, urban and commercial projects globally. Talks in London will take place at the RIBA headquarters at 66 Portland Place, London, W1B 1AD. Daniel Libeskind's talk in Istanbul will take place at the İş Sanat Culture Centre, İş Towers 34330 Levent / Istanbul.