Architextural, part of William Smith Group 1832, has announced it is the chosen UK supplier of a revolutionary self-adhesive window fabric, Squid.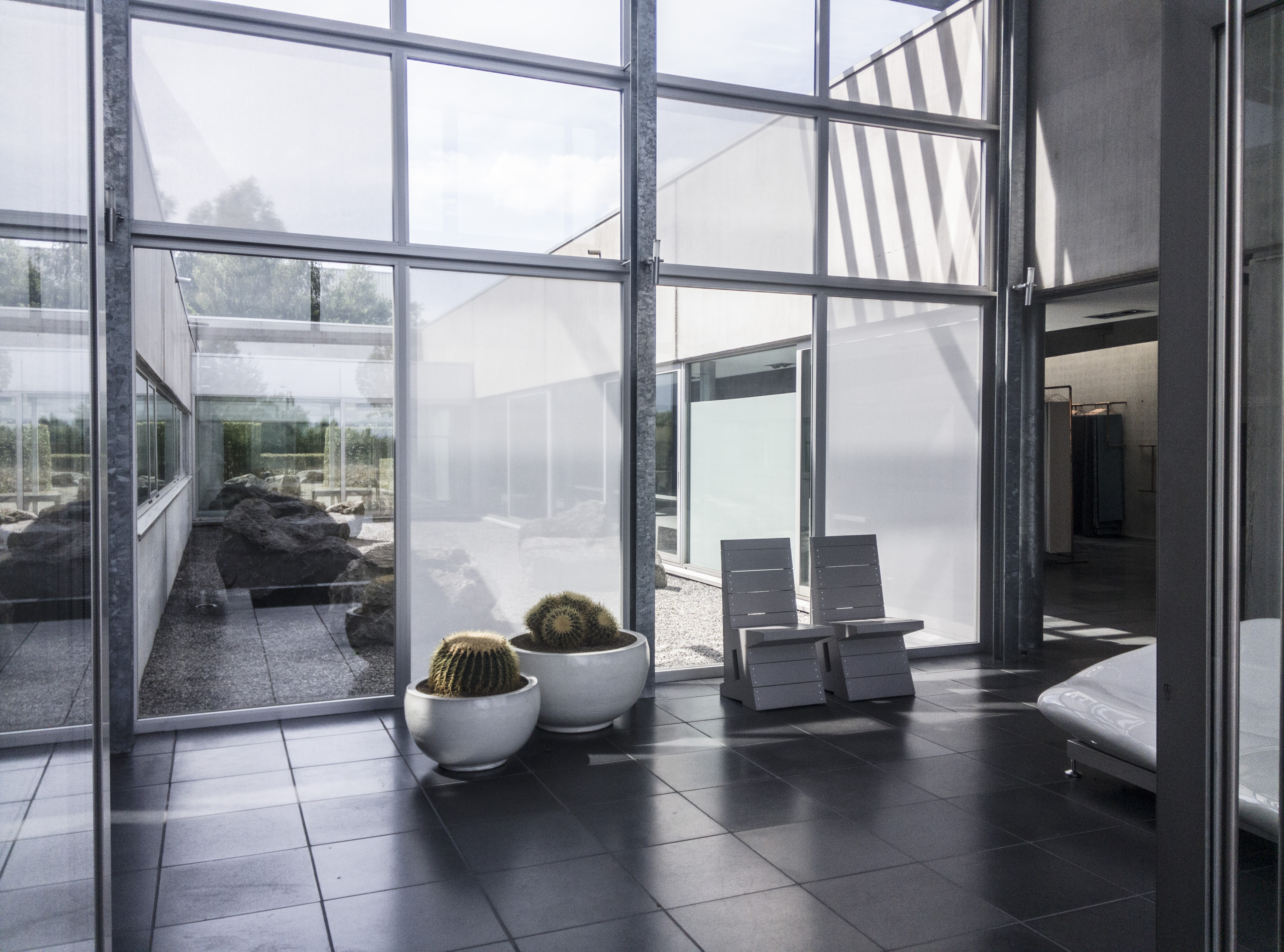 Squid, owned by highly respected Belgian textile company Lampe Textiles NV, is a transparent fabric that also acts as a self-adhesive curtain, and a popular non-PVC alternative to traditional decorative window films.
Increasingly popular with architects, the innovative window solution has a five-year durability, as well as helping to retain privacy and let in natural light. Its unique texture offers a realistic feel and minimalistic design.
The woven fabric is quick and easy to install and can be applied directly onto glass surfaces.
Available in six colours Squid provides endless glass design possibilities for commercial interiors.
Marketing Manager of Architextural Lindsay Appleton said, "This unique textile presents substantial commercial possibilities. With the ability to print designs onto the fabric the possibilities are truly limitless with this product."
01833 690305
lindsay@architextural.co.uk