Mapei introduces Dursilite Gloss to its popular range of Dursilite water based paints for interiors.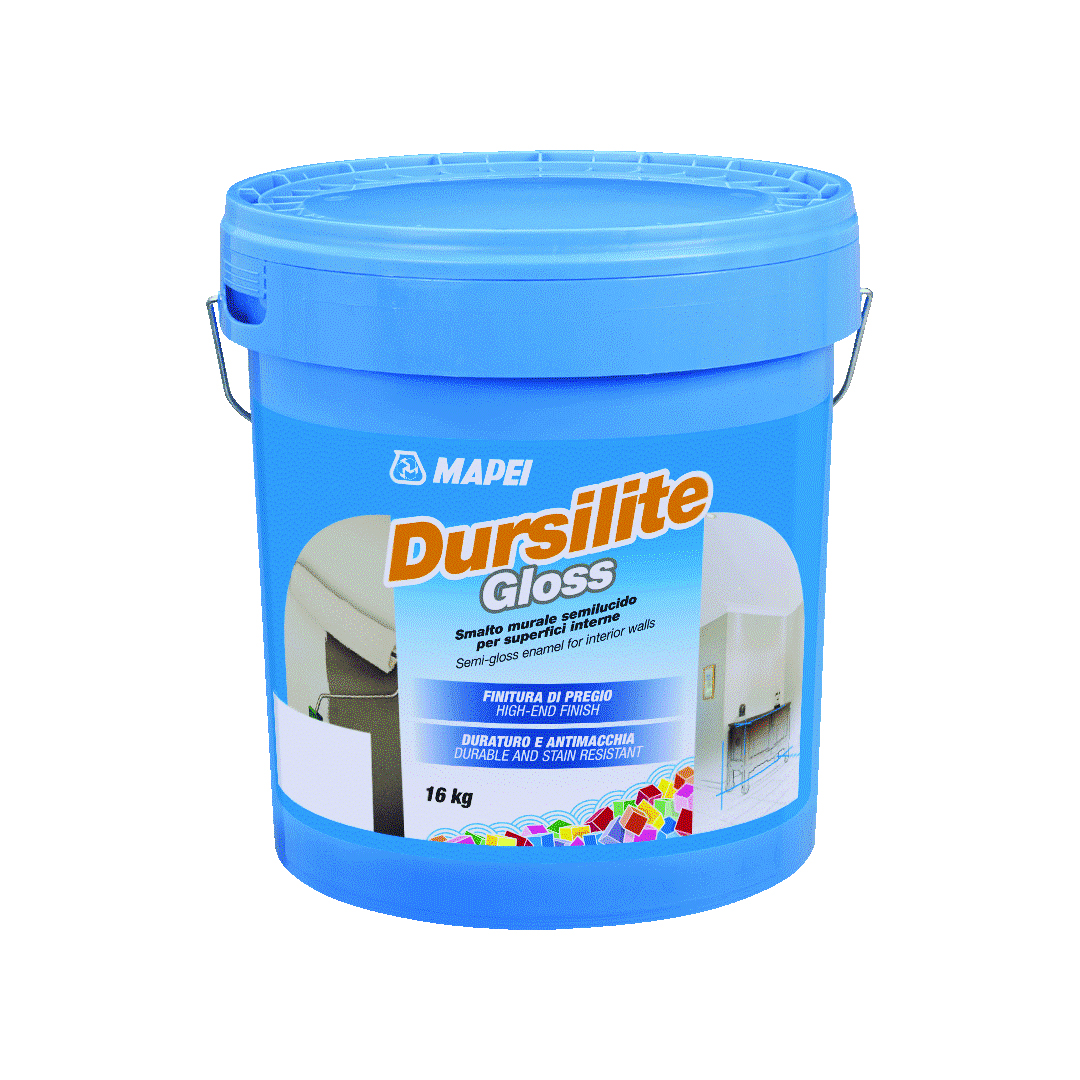 Dursilite Gloss is an interior enamel wall paint based on special acrylic and polyurethane resins and has a smooth, semi-gloss finish that enhances the brightness of colours.
Dursilite Gloss allows you to create a high-end finish, is durable and resistant to yellowing and thanks to its polyurethane resin content, is highly resistant to staining and can cope with the most rigorous cleaning regimes and comes with a Class 1 wet scrub resistance, that conforms to EN ISO 11998.
Due to its hard-wearing protection, excellent cleanability and low dirt pick up, Dursilite Gloss is recommended for use in areas that are used by the general public that are particularly exposed to high wear and dirt. An elegant, high quality finish is achieved when using Dursilite Gloss in residential or commercial environments.
0121 5086970
www.mapei.co.uk